after sale
guarantee:
for questions about the guarantee we have been working together with our partner cargarantie for years. the premium guarantee insurer is one of the best known in germany and in our experience absolutely reliable.
the long terms for follow-up guarantees and the reasonable prices with a lot of guarantee coverage make the insurer particularly attractive.
what is also important to us when choosing our partners, is the very good accessibility in the warranty case, so that everything goes mega easy.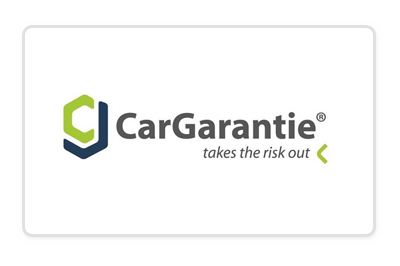 licensing service:
As for the registration of your new car, we take care of the county landshut and city landshut itself. so it works mega easy directly in our compony.
the registration starts from € 99,- (with wish number € 119,-).
everything outside these districts works through our partner, the company kroschke. they take care about the approval throughout germany.
the company has been at our side for years and so far proved to be absolutely uncomplicated, reliable and fair.