workshop
you have problems with your car, where only a professional can help? our guys in the workshop are always there for you. just come by or contact them by mail or phone to describe your problem.
in general, we can immediately help with the following issues:
inspection service
air-conditioning service
change of tires
software optimization
installation of a trailer coupling
rockfall repair
installation of a bicycle carrier – trailer coupling or roof rack
and a lot more ...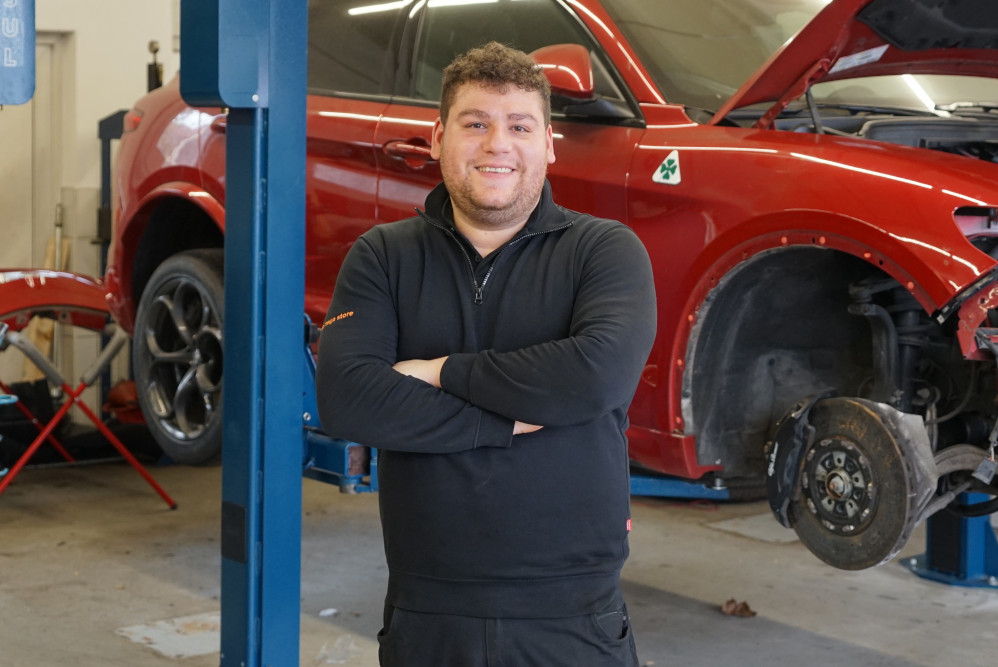 if you have such serious problems with your car that you can no longer drive to us, we will of course also tow your car and bring it to our workshop. more info here.
contact: werkstatt@auto-mega-store.com

working hour: 96€ netto
main test and exhaust gas test for € 149,-