tires
tire sales - if used oder new:
you need an additional set of winter or summer tires for your car or would you like to purchase all-season tires? feel free to ask one of our salespeople.
change of tyres:
it's time to change the tires again?
don't get your fingers dirty, but bring your car to us quickly. we change the tyres in no time for an unbeatable price of only 24,99€.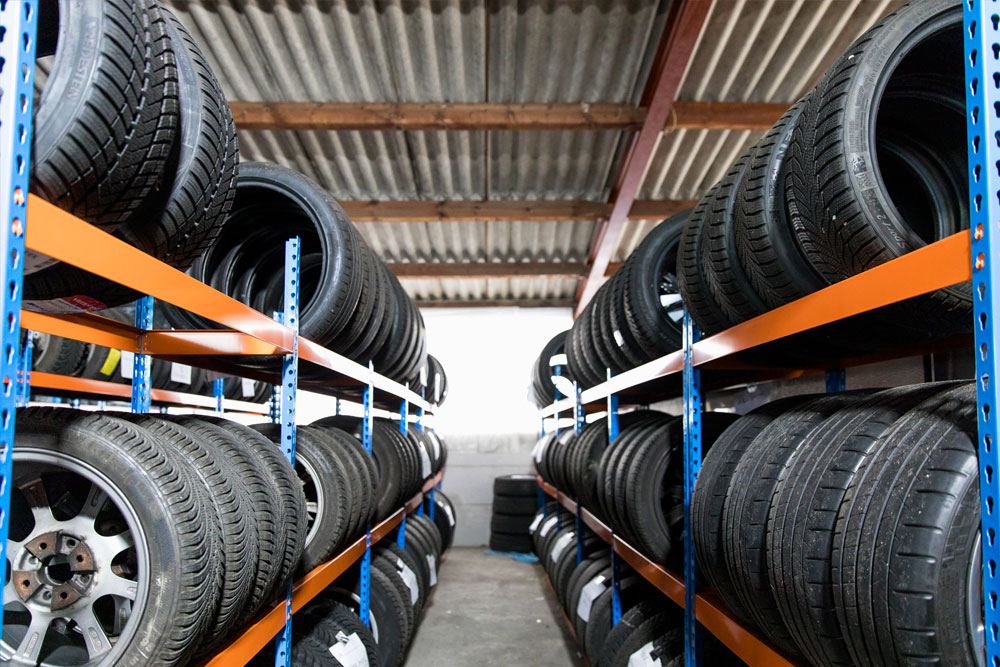 assembly of tyres:
gladly we also offer you to take down the old tyres from the existing rim and to pull up new ones.
for all four tyres: only € 80,- and do it immediately.
contact: werkstatt@auto-mega-store.com
tire storage:
if you want, we store your tires for you too.
for one season (semi-annual): only € 59,-