welcome to the auto mega store family - simply mega, mega simple!
our motto is our program: we want to make the car buying process as easy as
possible for you and communicate with you at eye level.
because for us, professionalism does not mean maintaining a distance. we had enough distance in recent years.
we focus on professionalism with closeness and eye level!
at our house, we carry all brands, models and price categories of cars.
search through our online catalog or visit us directly at our location in ergolding.
we are looking forward to see you!
Mega Clicks
most wanted vehicles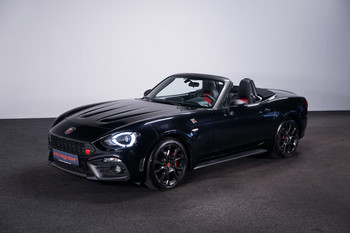 Abarth 124 Spider
Price: 32.499 €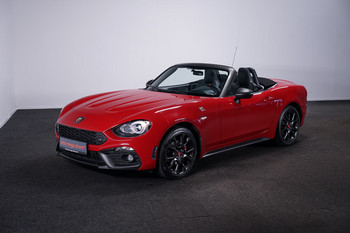 Abarth 124 Spider
Price: 29.499 €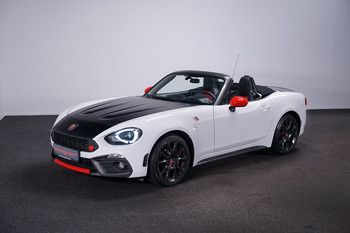 Abarth 124 Spider
Price: 29.899 €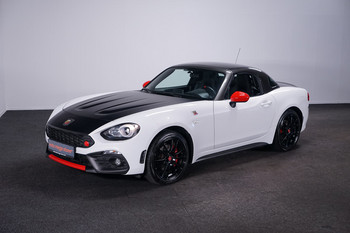 Abarth 124 Spider
Price: 35.449 €