search for vehicles now
---
welcome to auto mega store
mega simple, simply mega!
our motto is our program: we want to make the car buying process as easy as
possible for you and communicate with you at eye level.
because for us, professionalism does not mean maintaining a distance.
we had enough distance in recent years.
we focus on professionalism with closeness and eye level!
at our house, we carry all brands, models and price categories of cars.
search through our online catalog or visit us directly at our location in ergolding.
we are looking forward to see you!
Mega Clicks
most wanted vehicles
Ferrari 812
Price: 449.812 €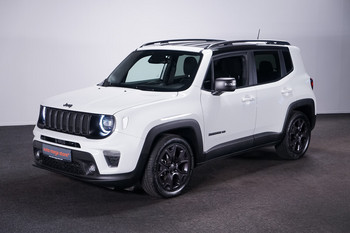 Jeep Renegade
Price: 28.849 €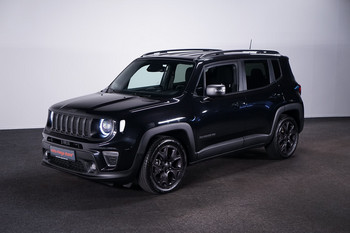 Jeep Renegade
Price: 28.499 €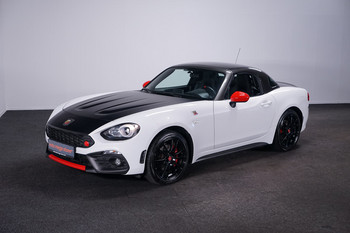 Abarth 124 Spider
Price: 34.999 €
the first e-bike is sold

we are proud to have our very first happy customer with a new bike.

ferrari

the strongest ferrari ever built in series now on our yard...

vehicle and bike preparation wanted

we are looking for someone who takes care of our newcomers with care and dedication.

dodge ram

brand new on our yard: the dodge ram

b2b-salesperson wanted

we are looking for a new member to join our team!

financing

mega simple and digital!

trade-in bonus

we offer you a trade-in bonus up to 2000€ on selected promotional vehicles.

landshut is running

our boys ran this week at "landshut runs" and had a lot of fun.

smart electro

many many black smarties...

maserati

a new jewel on our yard! a dream in grey metallic...

we are looking for you

our co-worker andre sale wants a colleague who is really into it. So? Are you into it?

fiat 500c

you are looking for the perfect summer car? then we would know no better than the fiat 500c.

we are looking for e-bike experts

two-wheeled mechatronics and e-bike salespeople wanted!

e-motion

rather on 2 wheels on the road?

jeep renegade

we offer you a germany-wide best price guarantee on all jeep renegade models!

seat arona

we say yes to natural gas cars! that's why we offer you the seat arona tgi at an unbeatable price starting at 12,999€.

new porsche

we have something very special for you at our yard: the porsche gt 3

mega trapo

may we introduce our newest team member? - the auto mega transport

happy new year

we take this slogan literally this year and start again - at least our website.

mega products

did you know that we now have so many mega products?
All news